Mar
21
Thu
2019
KD Lunch

@ Fellowship Hall
Mar 21 @ 11:15 am
LENTEN STUDY

@ Gathering Room
Mar 21 @ 7:00 pm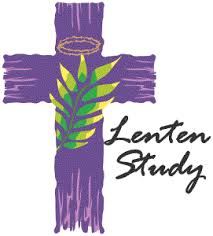 Lenten Study:  Learning Forgiveness (Marjorie Thompson)
In this six-session study, we're considering the various aspects of forgiveness, a concept perhaps more central to Christianity than to any other religion. Our third session will be held on Thursday at 7pm. Information can be found in the lobby or can be emailed by speaking with Rev. Brad.
Mar
24
Sun
2019
Sunday Morning Service

@ Church Sanctuary
Mar 24 @ 10:30 am

Service conducted by
Rev. Brad Blaikie
The bulletin for this Service may be viewed by clicking the link on the webpage sidebar.