When I had the idea for a book club I wasn't sure if people would be interested, and to my amazement here we still are – 6 years later – we started in October 2012.
We have been blessed with a great group of women . We have gotten to know each other well and always look forward to the next meeting. We have been through happiness and sadness together helping and supporting each other, and have meet new ladies along the way.
The Moonflower Book Club usually meets once a month on a Tuesday night. We are a group of women interested in reading and connecting with each other in a relaxed atmosphere.
Anyone is welcome to join us in this inspiring experience.
We take turns meeting at each others houses. There is always a lively discussion on the books and if a book has a movie released,  we also have a movie night.
Happy reading,
Linda Celliers
"I have just returned home from the monthly book club meeting.  My stomach is achingly sore from two hours of laughing and giggling.  We all disliked this month's book selection, but very much like each other.
Come to book club if you want to share books, ideas and laughter with a bunch of beautiful, eclectic, strong and caring individuals."
– Karen Mellish-may
---
Five Reasons To
Join A Book Club
I've been thinking a lot about book clubs lately.
It started when I read this vaguely dismissive piece in the New York Times about why reading has become "too social" and should remain a fundamentally private experience.
Then I read Kristen's post over on Motherese yesterday about the sheer variety of book club experiences out there and her uncertainty as to what she's meant to get out of them anyway.
One Of Our New Prayers
Create a clean heart
in me, God.
Dust off the unmindful activity that constantly collects there.
Declutter my heart from harsh judgements
and negativity.
Wash away my resistance to working through difficult relationships. Rinse off my unloving, so the beauty of my generous and kind heart can shine forth. Remove whatever keeps me from following your compassionate footsteps.
Amen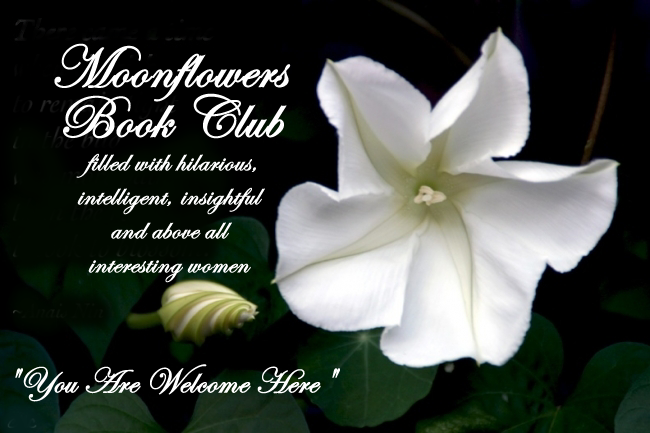 NEW MEMBERS WELCOME
Please contact Linda Celliers if you are interested in joining with us
902-315-3748

---
"It is lots of fun to be part of a group with such diversity in: age, interests, careers, preferences! A couple of things we all have in common—we like to read and we like treats!! – Nancy Harvey
---
Books We Have Read

Click on the book title for more information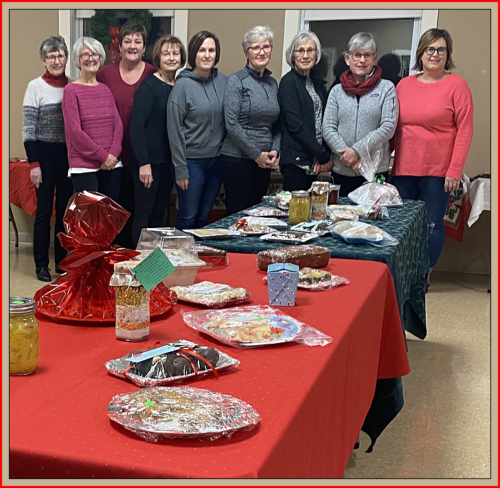 The Time Keeper by Mitch Albom
Redeeming Love by Francine Rivers
A Thousand Splendid Suns by Khaled Hosseini
The Alchemist by Paulo Coelho
The 100 Year Old Man That Climbed Out the Window and Disappeared by Jonas Jonasson
The Christmas Shoes by Donna VanLiere
The Book Thief by Markus Zusak
The Phone-call From Heaven by Mitch Albom
And the Mountains Echoed by Khaled Hosseini
The Story Girl by L. M. Montgomery
The Glass Castle by Jeanette Walls
The Rosie Project by Graeme Simsion
I Am Malala by Malala Yousafza
Keeping Faith by Jodie Piccoult
Wild by Cheryl Strayed
The Language of Flowers by Vanessa Diffenbaugh
Huckleberry Finn by Mark Twain
Orphan Train by Christina Baker Kline
A Moonflowers Prayer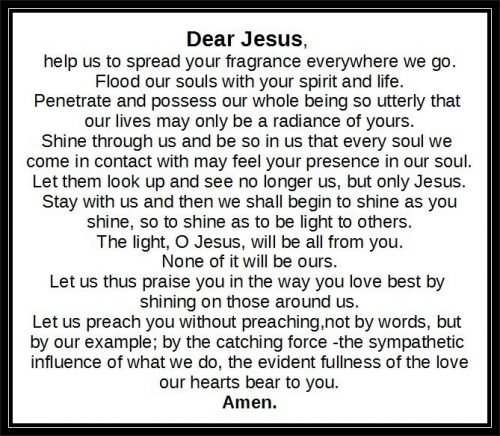 The Art of Racing In the Rain by Garth Stein
The Rosie Effect by Graeme Simsion
The Invention of Wings by Sue Monk Kidd
The Preachers Daughter by Beverly Lewis
The Nightingale by Kristian Hanna
The Martian by Andy Weir ( Sci-Fi)
The Magic Strings of Frankie Presto by Mitch Albom
Someday, Someday, Maybe by Lauren Graham
Me Before You – Jojo Moyes
In a Dark, Dark Wood by Ruth Ware
The Secret Daughter by Shilpi Somaya
My Mother's Secret by J.L. Witterick
Hidden Figures by Margot Lee Shetterly
Winter Garden by Kristin Hannah
Come Thou Tortoise by Jessica Grant
The Nine lives of Charlotte Taylor by Sally Armstrong
The Mountain Between Us by Charles Martin
Leaving Time by Jodi Picoult
The Orphans's Tale by Pam Jenoff
This Is How It Always Is by Laurie Frankel
Everybody's Son by Thrity Umrigar
They Left Us Everything by Plum Johnson
Same Kind of Different As Me by Ron Hall, Denver Moore
Saints For All Occasions by J. Courtney Sullivan
 "