---

I
f

you, or someone you know, is interested in joining the church, please speak to me or email Rev. Brad    
---

There will be only one order this month on Jan 12th with pick up on the 19th. We will resume biweekly orders in February
---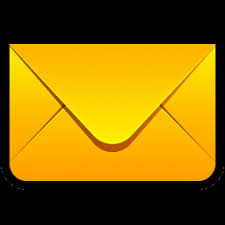 The 2020 Giving envelopes are available in the lobby. Please note, some envelope numbers have been changed as we have people switch to PAR (Pre Authorized Giving). Please do not use your last year's (yellow) envelopes in this giving year as they may not be recorded to the correct account. If you would like more information on PAR or would like to make any changes, let Cheri in the office know.
---
Come join us for Crafts and Coffee every Tuesday starting Jan 14th from 9:30-11:30. Bring a project you're working on whether it be knitting, painting or other or come for coffee, fellowship and some inspiration for a new craft to work on!
---
Please have any reports that will be included in the Annual Report, sent by email to the office summersidepresbyterian@gmail.com by Monday  Jan 20th.
---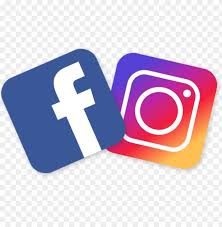 Did you know we you can follow us on Facebook and Instagram?
---