I
f

you, or someone you know, is interested in joining the church,
please speak to me or email Rev. Brad    
---
The youngest members of our family need some TLC on Sunday morning. There is a signup sheet in the lobby for those interested in providing nursery care during our weekly worship service. What a great way to get to know our children and what a great value they add to our Sunday morning! Please take time to sign up.
---
Happy New Year, everyone! It's certainly a very happy start to the new year for Summerside Presbyterian. Thanks to the hard work of many dedicated volunteers and the collective effort of all of you, we have successfully met our 2017 budget! As you may recall in our December update, we had estimated an additional $5000.00 in revenue would be required in order to meet our expenses for the year. That amount was not only received, it was exceeded! We ended the year with a surplus of just over $4,300.00 and we thank all of you for your unending support! This extra amount goes a long way to recover from the $5,900.00 loss we had in 2016, as well as reducing operating costs as we move forward into 2018. This was a critical year for us, but thanks to all of you, we now have something to celebrate! Sincerely, your Finance and Property Committee.
---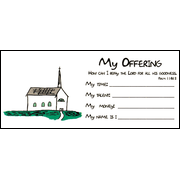 2018 Giving Envelopes are available in the lobby. If you would like envelopes and don't already have them, please see Cheri in the office. If you are interested in information or setting up PAR (Preauthorized Remittance) or if you'd like to make any changes to your existing PAR, please see Cheri and she can take care of this as well.
---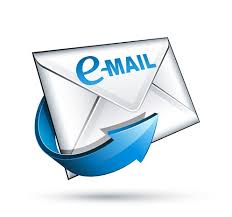 The Communication team is in the process of changing the church email to  summersidepresbyterian@gmail.com. We ask that you start using this new address immediately. We will continue to receive emails at spchurch@pei.aibn.com while we complete this process.
---
The Annual Meeting has been scheduled for Feb 11, 2018. For those who will be submitting reports, please start this process as we will be requiring them before the end of January. All submissions should be sent to summersidepresbyterian@gmail.com.
---