I
f

you, or someone you know, is interested in joining the church, please speak to me or email Rev. Brad
---
This year our children's ministry will begin with a short-term, community-based mission project. Children will be helping to raise awareness and support for Keeping Cats Homed. This local organization of volunteers rescue kittens and young cats, caring for them until they find their forever homes. Through community engagement our children will be living out the Gospel message of God's care for "all creatures great and small".  
 The project will begin on September 12th and will wrap up on October 10th at our Thanksgiving & Anniversary Service.  Children do not need to be registered, just show up with a willingness to learn and serve!
---
Sunday, September 19th – Fall Picnic
 Easily one of my favorite events of the year, the Fall picnic is being planned for this year!  After worship on this day, everyone is encouraged to stay for food, fun and games.  Working within Public Health's guidelines, we will be serving barbecued hotdogs and enjoying our first fellowship event in almost two years.  We hope to see as many of our church family as possible for this time of re-connecting with friends!
---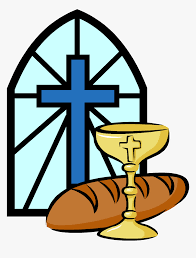 Sunday, October 3rd – World Communion Sunday
 If there is one thing that we have been reminded of throughout the pandemic, it is that Christians are connected and united together by something deeper than just gathering together in the same physical space.  We are united by God's Spirit at work in each one of us. On the first Sunday of October, we will join with Christians around the world in the celebration of the Sacrament of Communion
---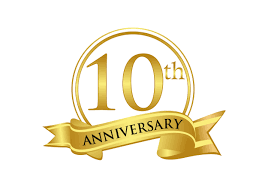 Sunday, October 10th – Thanksgiving Sunday & Anniversary Celebration
 Thanksgiving Sunday is always a special time at SPC – even more so this year as we will be celebrating the 10-year anniversary of our church building!  It is just one of the many things we have to be thankful for!  Please plan to join us on this Sunday for a very joyful celebration of all that God has done, and continues to do, among us!
 As an act of giving thanks, remember to bring a non-perishable food item to share with our local food bank.
---