---

Church Membership: Are you thinking about taking the next step in your journey of faith? Have you ever considered making a public profession of your faith by officially joining the church? In a day-and-age when people are becoming less and less willing to officially join things (political parties, social clubs, etc.), joining the church has certainly become a counter-cultural statement – to clearly say "This is where I belong and this is what I believe." If you are curious about what this might look like, please speak with Rev Brad to discuss with you both what it means and what it entails!
---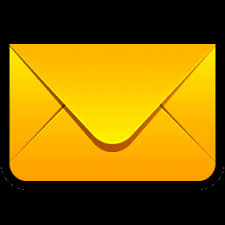 Have you signed up to receive emails from the church?
It's a quick and easy way to stay connected with your church family!
Speak to Rev. Brad or our church administrator Cheri for more information.
---