I
f

you, or someone you know, is interested in joining the church, please speak to me or email Rev. Brad
---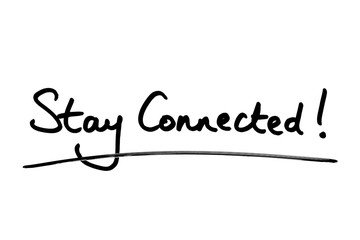 Have you signed up to receive emails from the church?
It's a quick and easy way to stay connected with your church family!  Speak to Rev. Brad or our church administrator Cheri for more information.
---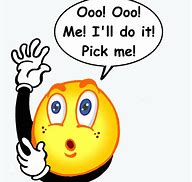 Calling Volunteers! – Sign-up sheets are available at the Volunteer Table for various duties associated with catering events.
---