I
f

you, or someone you know, is interested in joining the church, please speak to me or email Rev. Brad
---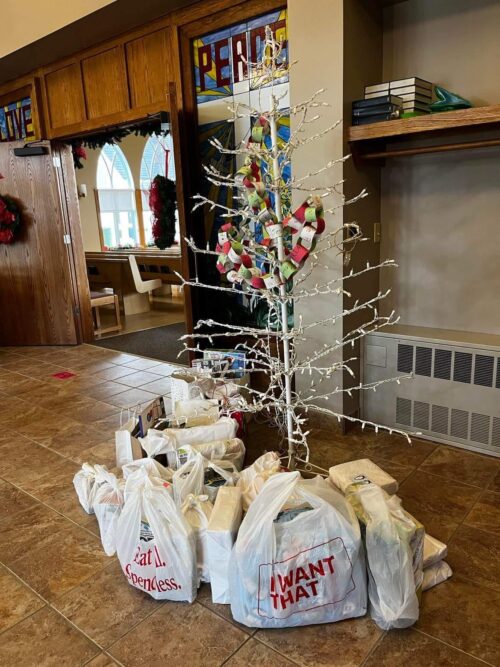 WHITE GIFT SUNDAY
A huge thank you to all, the food drive and the white gifts will be delivered to the Salvation Army this week.
---
The Huntington Society's amaryllis fundraising campaign is underway. These kits, selling at $17 each, make great gifts at Christmas time, especially for those hard-to-buy for people on your list. These kits include a bulb, soil, pot, and regrowing instructions, all in an attractive retail box with some background information on Huntington's disease. These are indoor blooming flowering plants that will brighten up anyone's winter. Contact either Stephen or JanetRose Hurst at 888-3013 to order one today.
---
The Easiest Bake Sale in the World Folks are encouraged to bring their baked goods to church with them, already packaged. Everything will be placed on tables in the Fellowship Hall. After service, people are invited to shop. Nothing will be priced. Everything is by donation, money and cheques will be put into a jar, change can be made if necessary.
---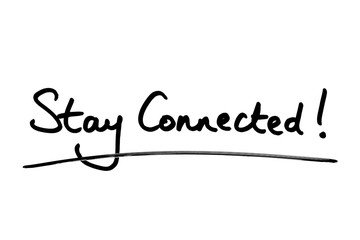 Have you signed up to receive emails from the church? It's a quick and easy way to stay connected with your church family! Speak to Rev. Brad or our church administrator Cheri for more information.
---