I
f

you, or someone you know, is interested in joining the church, please speak to me or email Rev. Brad
---
Congratulations to our High School Graduates:
Brooke Blanchard
Kamdyn Foster
Colby Foster
Savannah Callaghan
---
Congratulations to our University graduates:
Alex Gallant   UNB Bachelor of Science in Engineering


---
After a long dreary winter that has really lasted for over two years, SPC will celebrate on June 26. !! Service has been declared a casual dress day, because immediately after we will have a picnic! There are bouncy things coming for the little ones of all ages. Hot dogs, potato chips, cake and ice cream are on the menu! Fellowship, is also on the menu! Laughing and smiles are on the menu. See you then! Bring your family!
---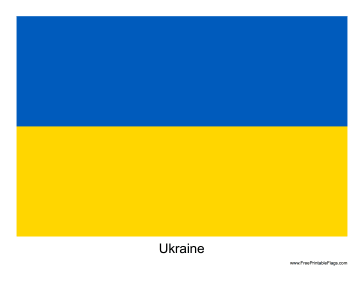 Locally, we also wanted to highlight an appeal made through the family of Addie Kondersen, who was a member of SPC for a long time! Her daughter Isabel lives here in Summerside. They have family members in the Ukraine, now in refugee areas and hoping to come to Canada to join relatives who live in the western provinces. Isabel tells us, "Currently there are 4 family members in Warsaw waiting to come to Canada, two female adults and 2 small children. No word yet on whether any more will come. Due the overwhelming numbers trying to get here, it could be a couple of weeks, even though they had their biometrics completed. The fundraising has been going very well. Kate has been taking e-transfers to macwilliamskate@gmail.com. The funds go for travel to Canada, and to help those still in Ukraine." Kate is Addie's granddaughter.
---
---