Congratulations to Stephen Hurst who was recently named PEI's 2018 Exporter of the Year. See the story here.
---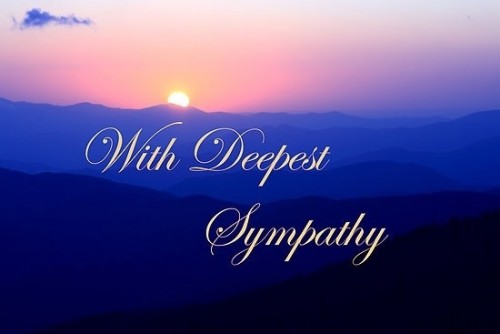 Condolences are extended to Emily Naylor and family upon the death of her husband, Gary Dewar Naylor.
---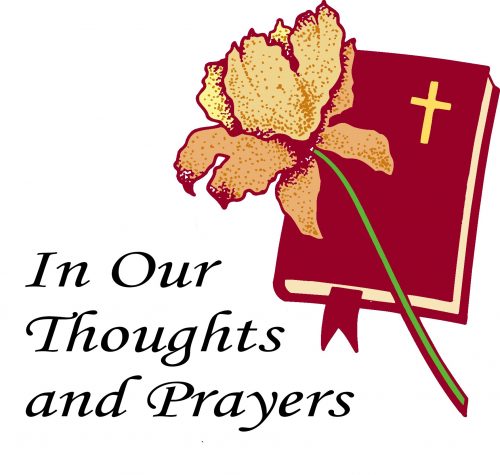 The sympathy of the congregation is extended to David Buell and family on the passing of his mother, Marion C. Buell.