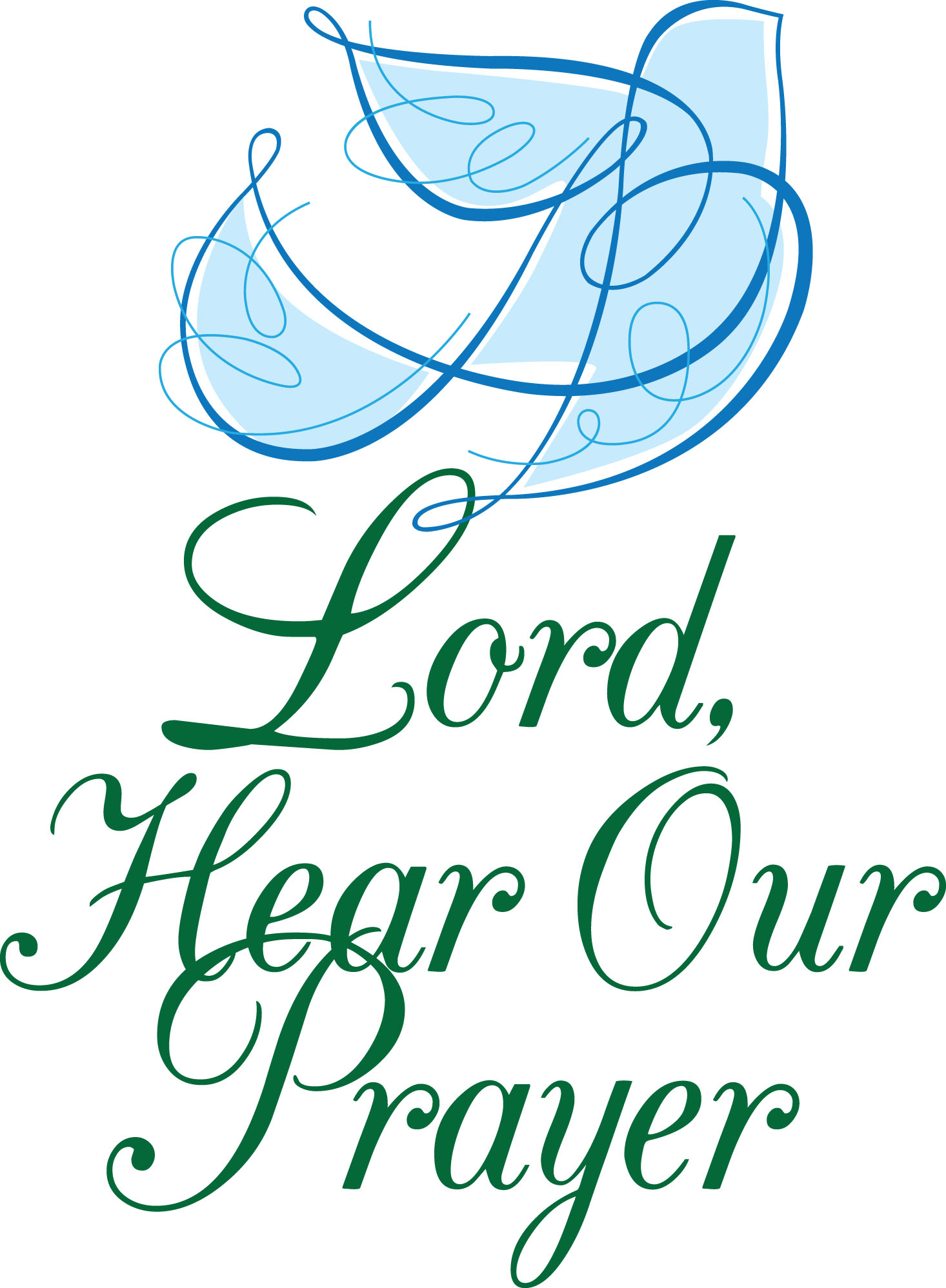 It is no secret that the health of any relationship is dependent, in large part, to regular communication. Our relationship with God is no different. Being intentional about spending time in prayer enables us to sharpen our ability to see just where and how God continues to be at work in the world around us. In short, prayer is one of the most effective ways to strengthen and grow in our faith!
Here are some suggestions to keep in your prayers this week:
Please pray for Presbyterian World Service & Development programs and partners in development and relief that are empowering vulnerable communities & enabling abundant life.
We pray for all who have lost loved ones in tragedies around the world. May they see hope in the future.
We pray for the millions of Canadians on the margins of our society. May God open the hearts of those in the centre to create room for all
We pray for those in our church family who have recently lost loved ones
Please visit our
prayer net

in the lobby. It is a tangible way for our prayers to add colour to our world!

Our mission is to know, love and serve God
wherever we are
and to inspire others
to do the same by our thoughts, words and deeds.

Welcome to Our Website
Whether you are looking for specific information or simply browsing, we trust that you will enjoy the experience. Please take time to send us a visitor note before you leave.  Compose Your Note Here
If you are looking for a church home
we invite you to Contact Us  to acquire any information you may be seeking. We look forward to hearing from you.
If you are in our area, please know that you will be warmly welcomed at Summerside Presbyterian. 
See map here.
Our congregation will find this site useful for keeping itself updated on happenings at the church. We also encourage congregants to the use of this site to submit Church News for publication.
Summerside Presbyterian wants to keep you informed of its activities and special projects. If you know of a family member, friend or acquaintance who would enjoy access to this site please feel free to invite them to connect. If you would like to be included in our new Email Ministry please let us know.

Your comments and suggestions as to how our site might better serve you are most welcome. Please use this link to Contact the Communications Team.
May God's blessing be upon you.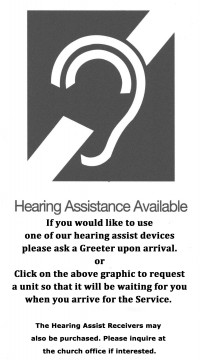 Click Image To Enlarge