Our animated choir on Holy Humour Sunday
Our mission is to know, love and serve God wherever we are
and to inspire others to do the same by our thoughts, words and deeds.
Thank you for visiting this website. Whether you are looking for specific information or simply browsing, we trust that you will enjoy the experience. Our Sunday morning service is at 10:30 am. Please join us for worship.
The congregation should find this site useful for keeping itself updated on happenings at SPC. We also encourage the use of this site to submit Church News for publication.
Summerside Presbyterian wishes to keep you informed of its activities and special projects. If you know of a family member, friend or acquaintance who would enjoy access to this site please feel free to invite them to connect.
Summerside Presbyterian wants to provide information about the "SPC family" to those who may be looking for a church home. We invite you to Contact Us  to acquire any additional information you may be seeking. We look forward to hearing from you. If you are in our area, please know that you will be welcomed at Summerside Presbyterian. Our location is 130 Victoria Road. See map here.
Your comments and suggestions as to how our site might better serve you are most welcome. Please use this link to Contact the Communications Team.
May God's blessing be upon you.
Summerside Presbyterian Church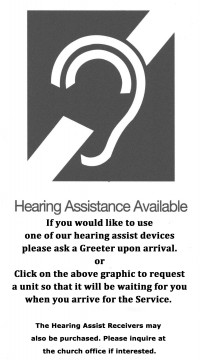 130 Victoria Road
Summerside, PE C1N 2G5
Phone: 902-436-2557
Facsimile: (902) 436-0811
Email: spchurch@pei.aibn.com
Office Hours  – Tuesday, Thursday and Friday
8:30 am – 12:30 pm